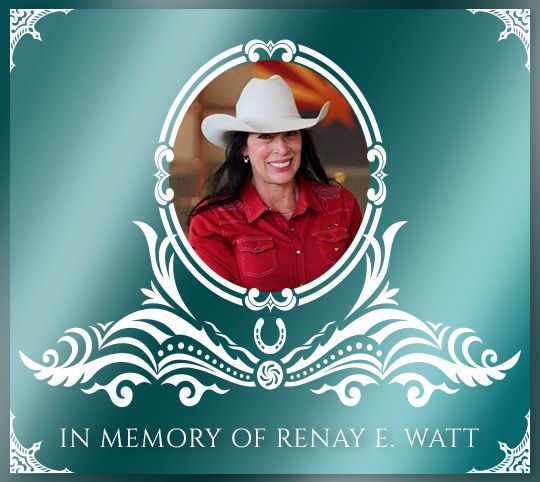 WITH GREAT PEOPLE COME EVEN GREATER LEGACIES!
That's why for us, the Renay E. Watt Wellness Center is our pride and joy. This organization is here to bring suicide awareness and prevention to individuals, families, veterans, and first responders.
We know how important and delicate this topic is and we offer information and assistance for those in need. Check out our Renay E. Watt Wellness Center to learn more and see how you can help!
IF YOU ARE INTERESTED IN SEEING MORE OF OUR WONDERFUL WEDDING VENUE OR HAVE QUESTIONS ABOUT ANY OF OUR SERVICES OR PACKAGES,
PLEASE CALL KRISTIN NAVARRO AT 808-295-5557 OR CONTACT US AND WE WILL BE HAPPY TO HELP YOU MAKE YOUR WEDDING DAY ONE THAT YOU WILL ALWAYS CHERISH!