EVERY ASPECT OF YOUR WEDDING IS AS IMPORTANT AS ANY.
PEOPLE ALWAYS REMEMBER HOW BEAUTIFUL THE BRIDE LOOKED IN HER GORGEOUS DRESS AND HOW MUCH SHE SHONE WHEN SHE WAS WALKING DOWN THE AISLE. THAT BEING SAID, MOST OF THE TIME FOOD TAKES SECOND PLACE, MAKING IT A VERY IMPORTANT ITEM WHEN PLANNING YOUR WEDDING.
Our chef will make a menu that matches perfectly with your style and the ideas you have for the rest of the event. Top-notch food pairing for the event is what the Whitehorse Steakhouse specializes in, and we can offer that.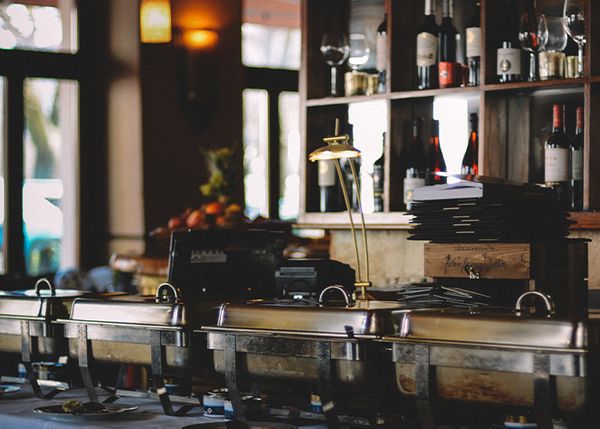 The right food also comes with the right setup — we eat with our eyes first. Hence, we couldn't leave out a service that matches the venue and the food. You'll be provided with the chairs, tables, linens, and the full setup; that way you don't have to worry about it.
FOR THE TIME WHEN IT'S ALL OVER AND THE NIGHT HAS COME TO AN END, WE PROVIDE A FULL CLEANUP SERVICE.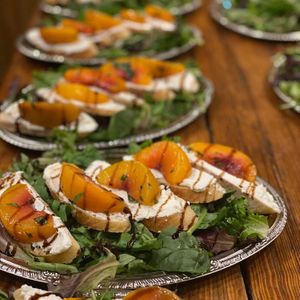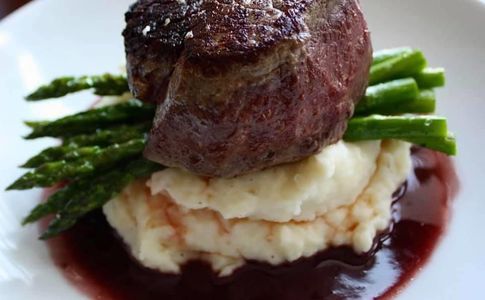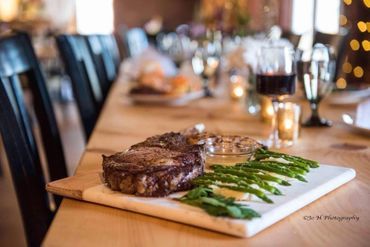 IF YOU ARE INTERESTED IN SEEING MORE OF OUR WONDERFUL WEDDING VENUE OR HAVE QUESTIONS ABOUT ANY OF OUR SERVICES OR PACKAGES,
PLEASE CALL KRISTIN NAVARRO AT 808-295-5557 OR CONTACT US AND WE WILL BE HAPPY TO HELP YOU MAKE YOUR WEDDING DAY ONE THAT YOU WILL ALWAYS CHERISH!