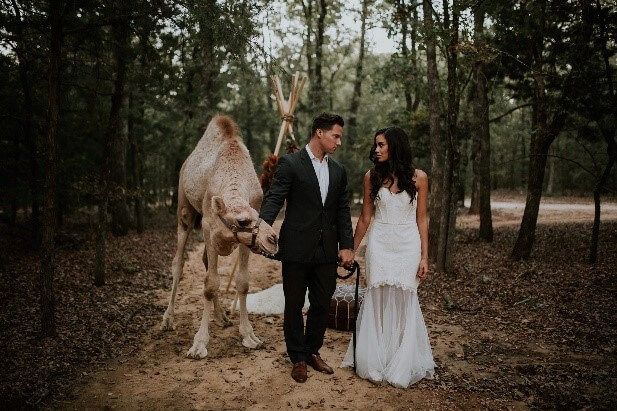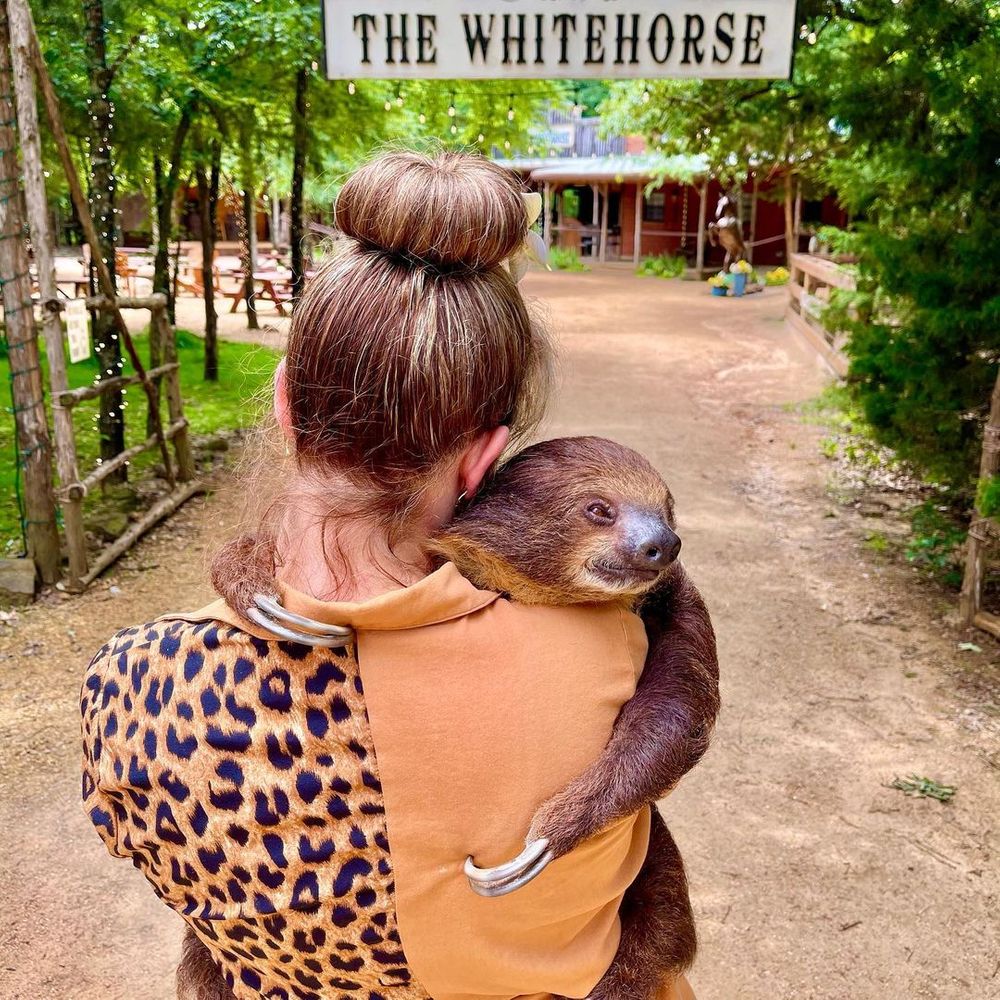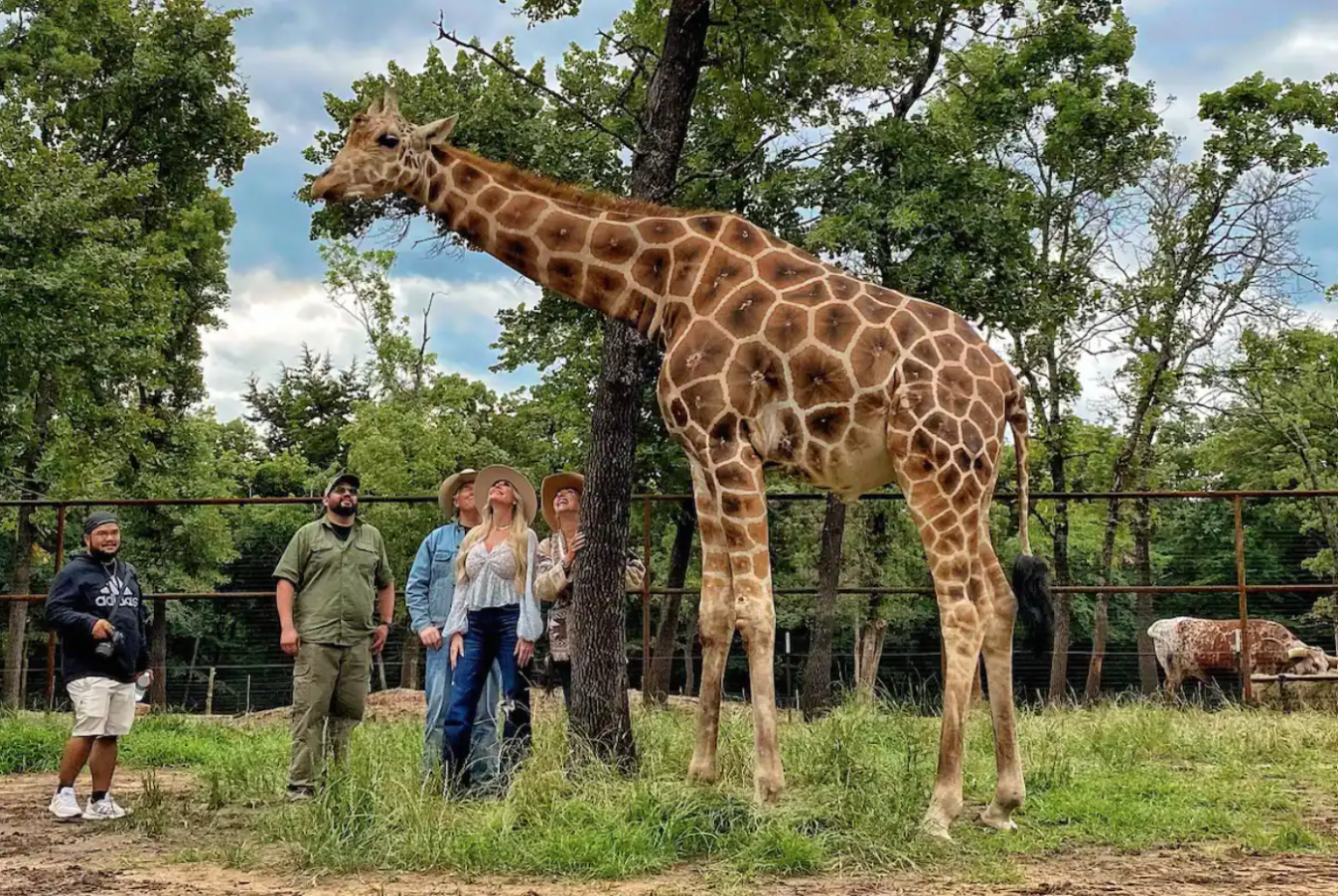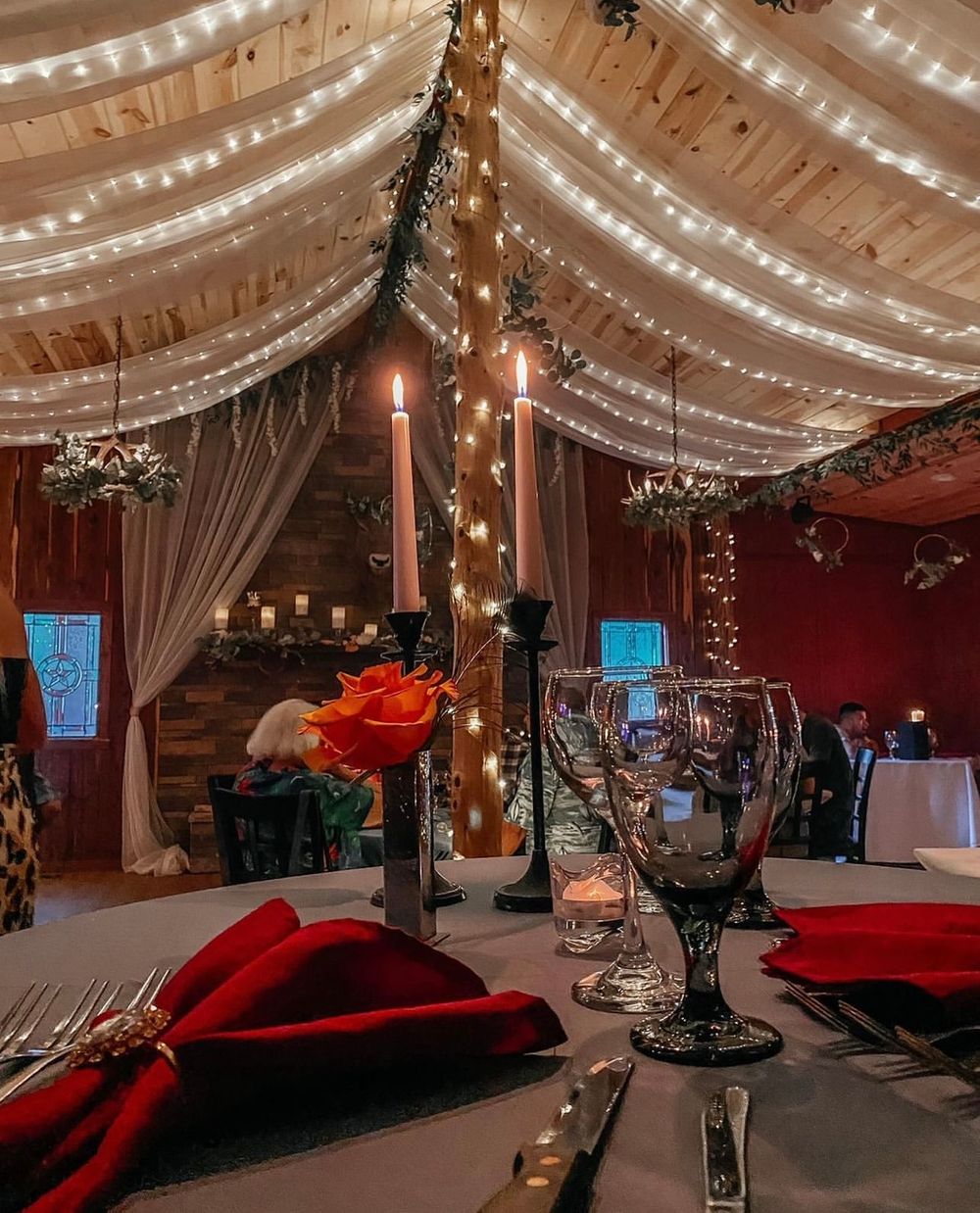 Welcome to Oak Meadow Ranch
Oak Meadow Ranch Featuring Whitehorse Steakhouse
"Often Copied But Never Duplicated" - The Wallstreet Cowboy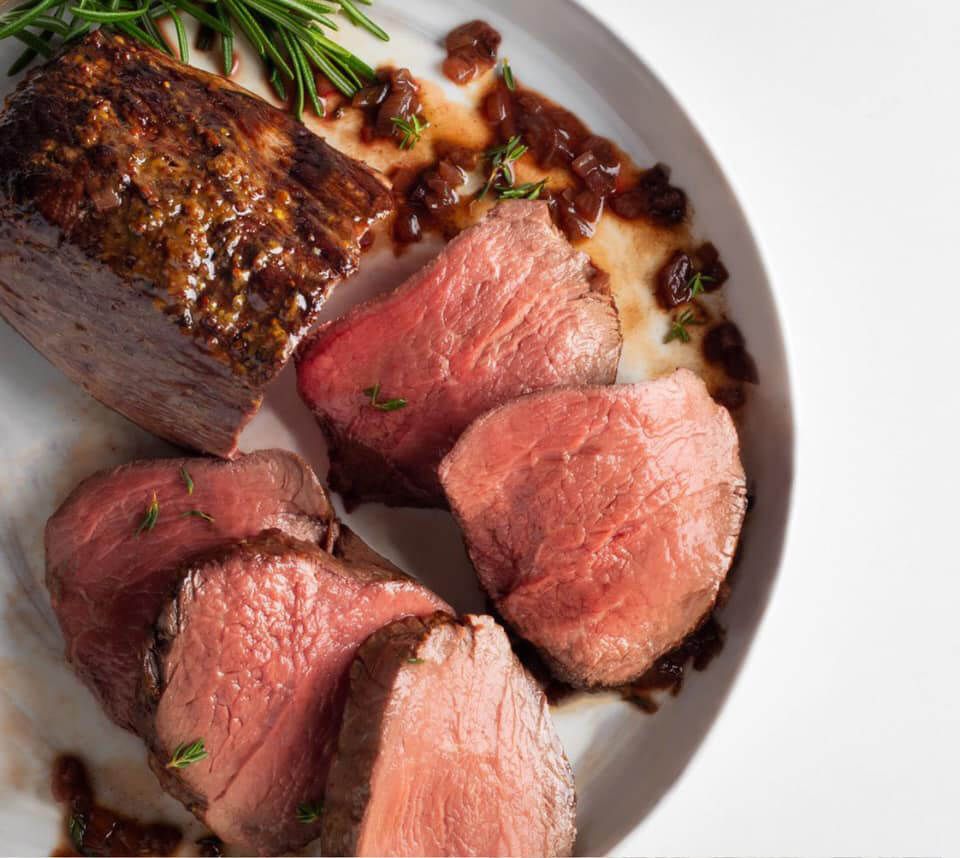 The Steakhouse
The Whitehorse offers its patrons a Four-Course meal comprised of an Appetizer, Salad, Entrée and Dessert. Your reservation confirms your seat, but here at The Whitehorse we want you to relax, have a drink, walk around and get familiar, the hostess will let you know when it's time. The courses will be plated and brought out to you as if you were attending an event, cause after all, that's what dinner should be. The Whitehorse Steakhouse, we feed you as well as your heart and soul.
Open Weekly Tuesday – Sunday. Reservation Required.
The Wedding Venue
Before you Say I Do, visit Oak Meadow Ranch and let us help make your day as special as it can be. We offer full wedding services to include: Breathtaking Rustic Chic Venue, Indoor/Outdoor Seating, In-House Chef, Wedding Planner, and Floral and Decoration Teams. Call Now to book your Dream Wedding
Tours by Appointment Only
Contact Kristin Navarro
Yes we are located on an actual working ranch, filled with people friendly animals, wild-life, trees, branches, stumps, tools and heavy machinery so please be aware of your surroundings and use common sense. Please do not enter areas that you shouldn't and do not touch items that you can't. But don't worry, you'll have lots to see and lots to touch.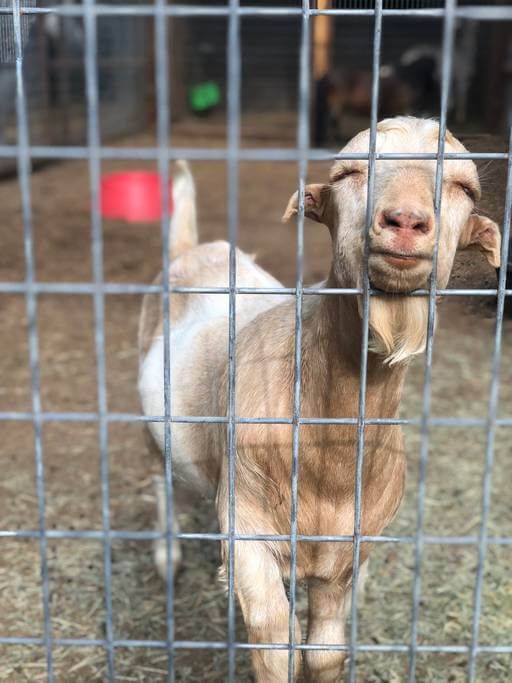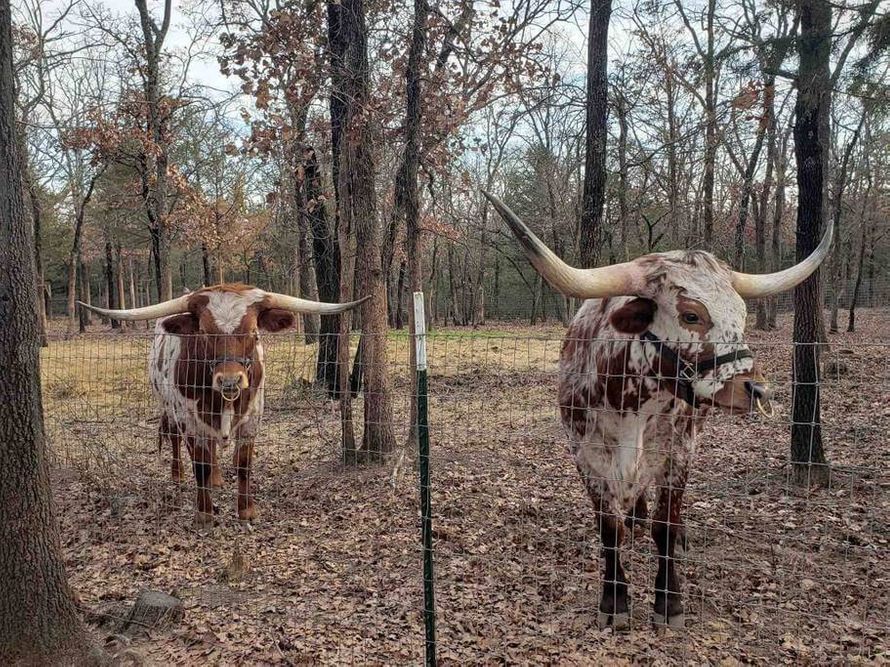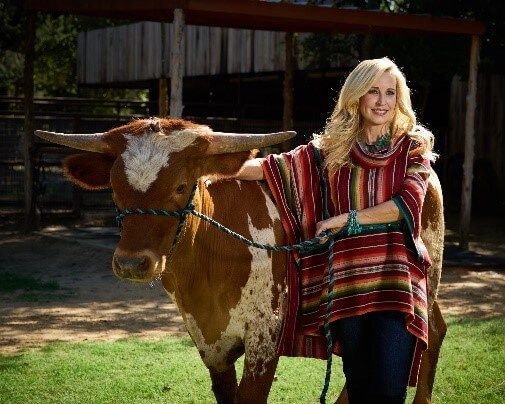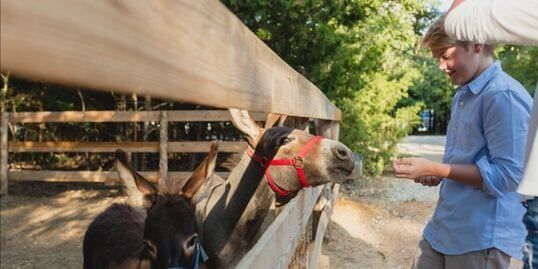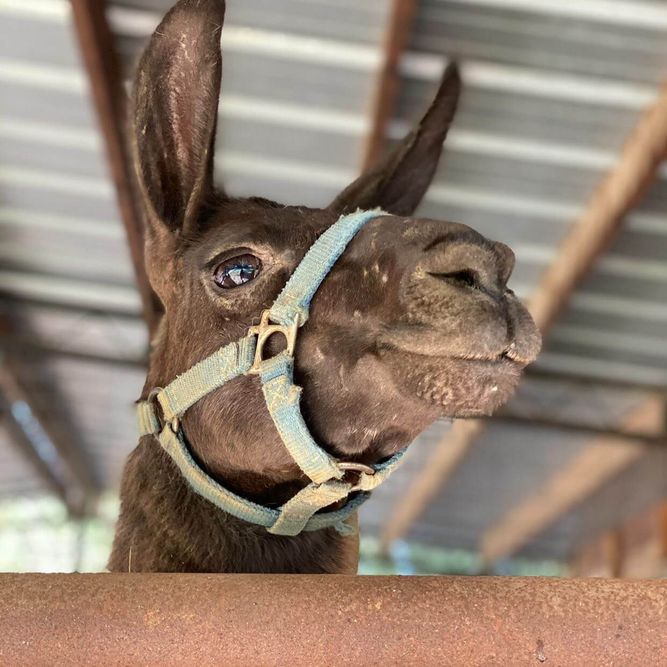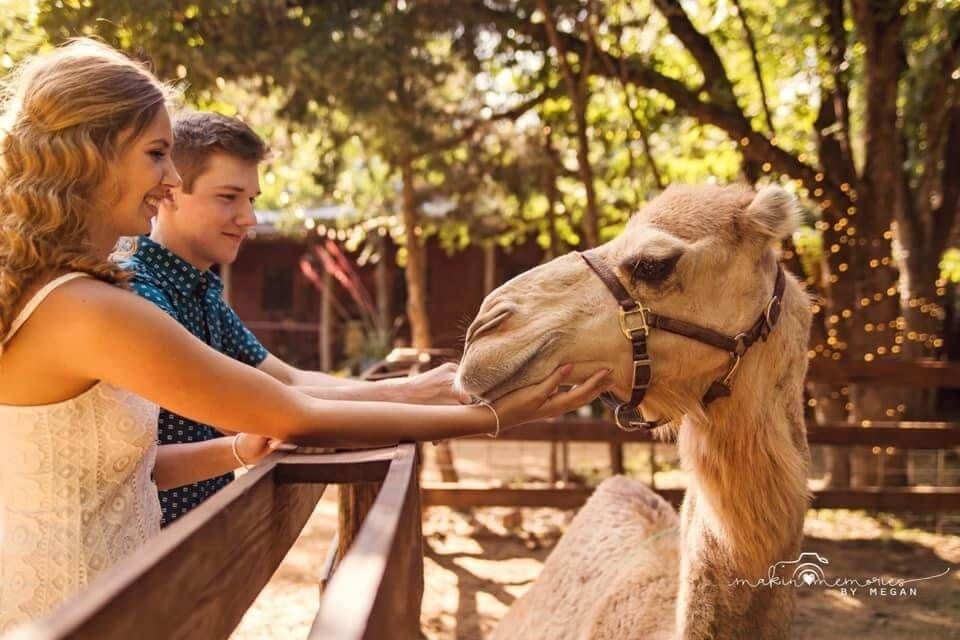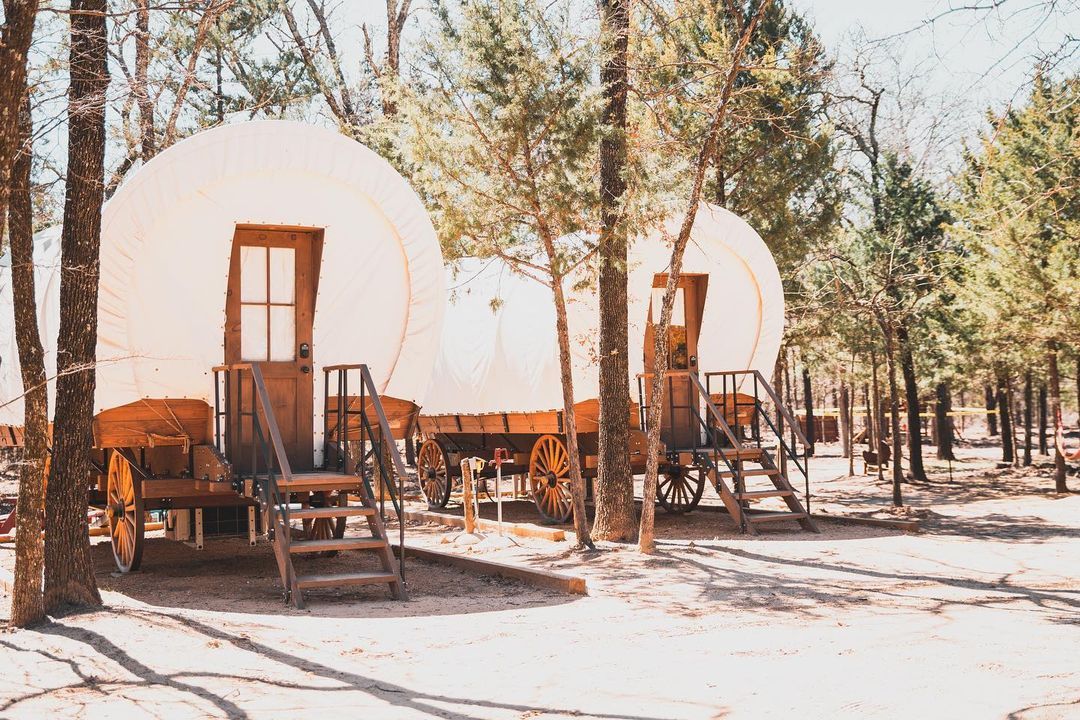 Lodging With Us
The Whitehorse is located on a working ranch and set to resemble an Old West town filled with beautiful landscaping, people friendly animals and a serene sense of peace and tranquility that you'd have to see to experience.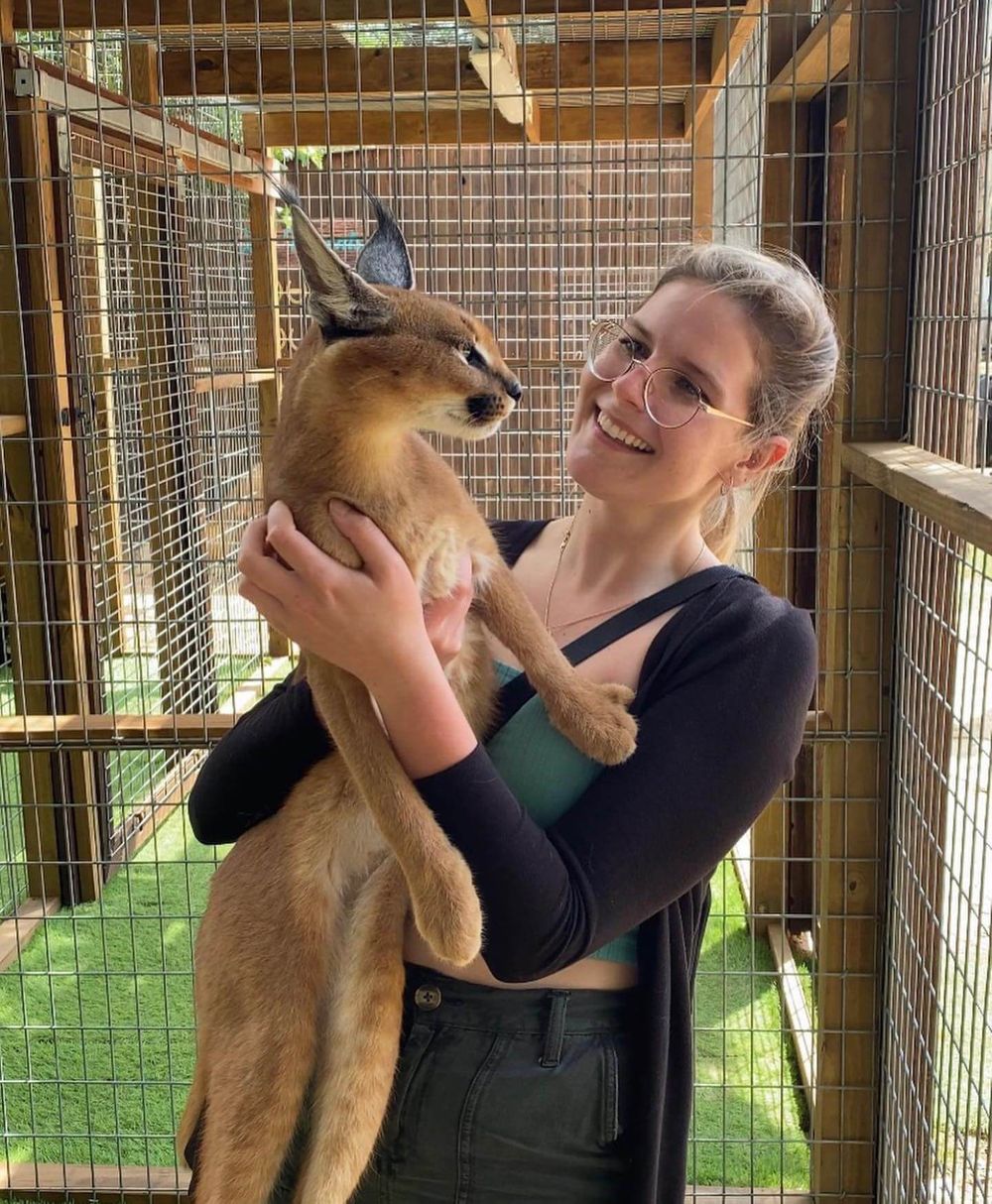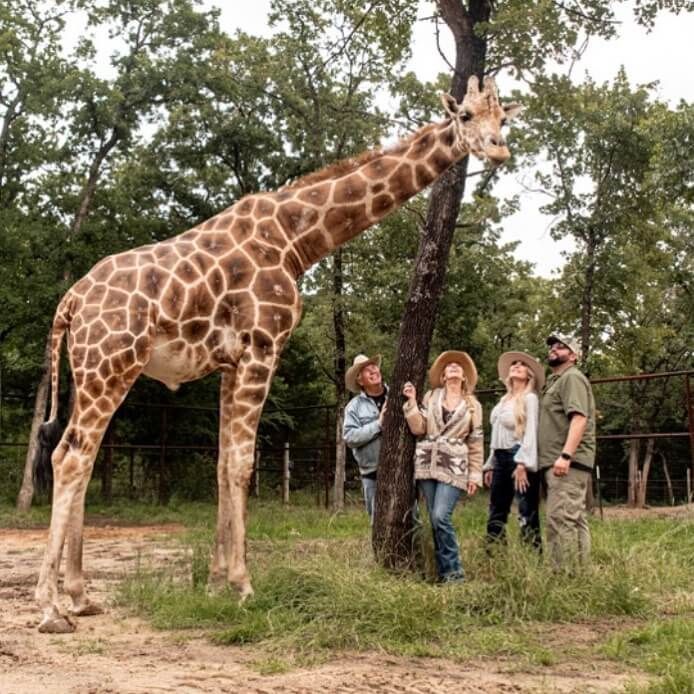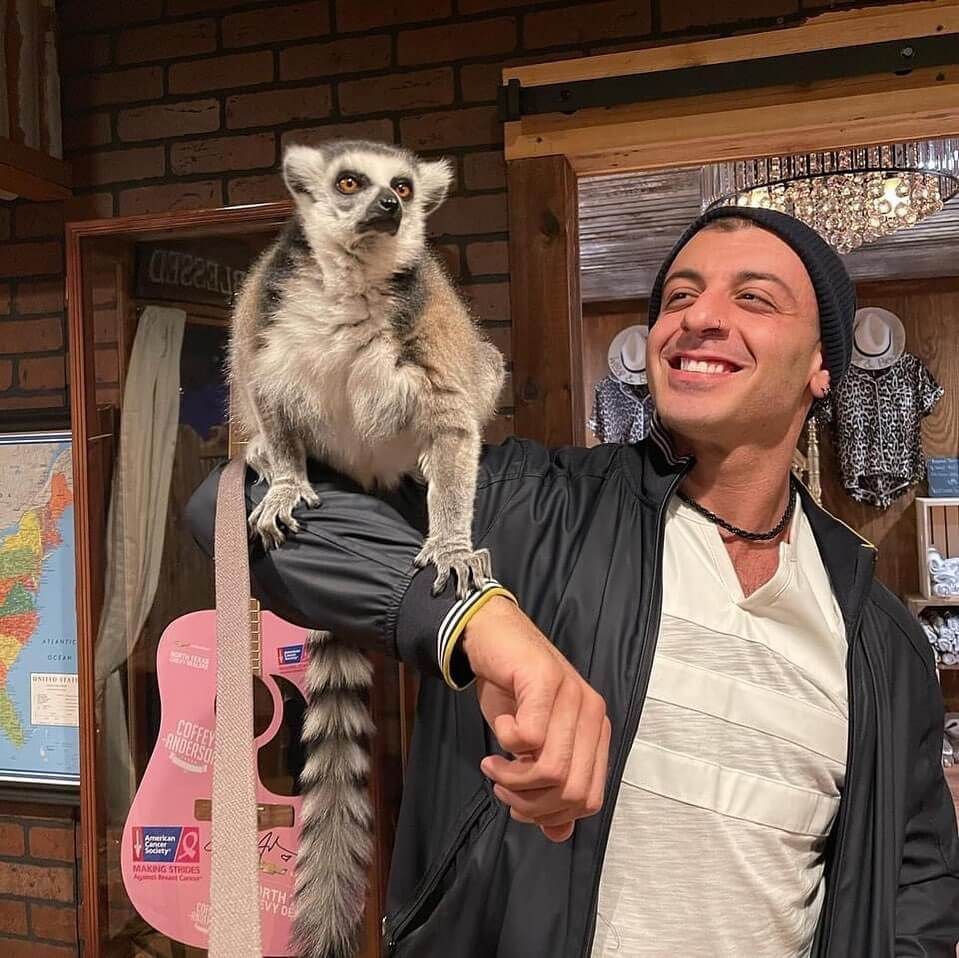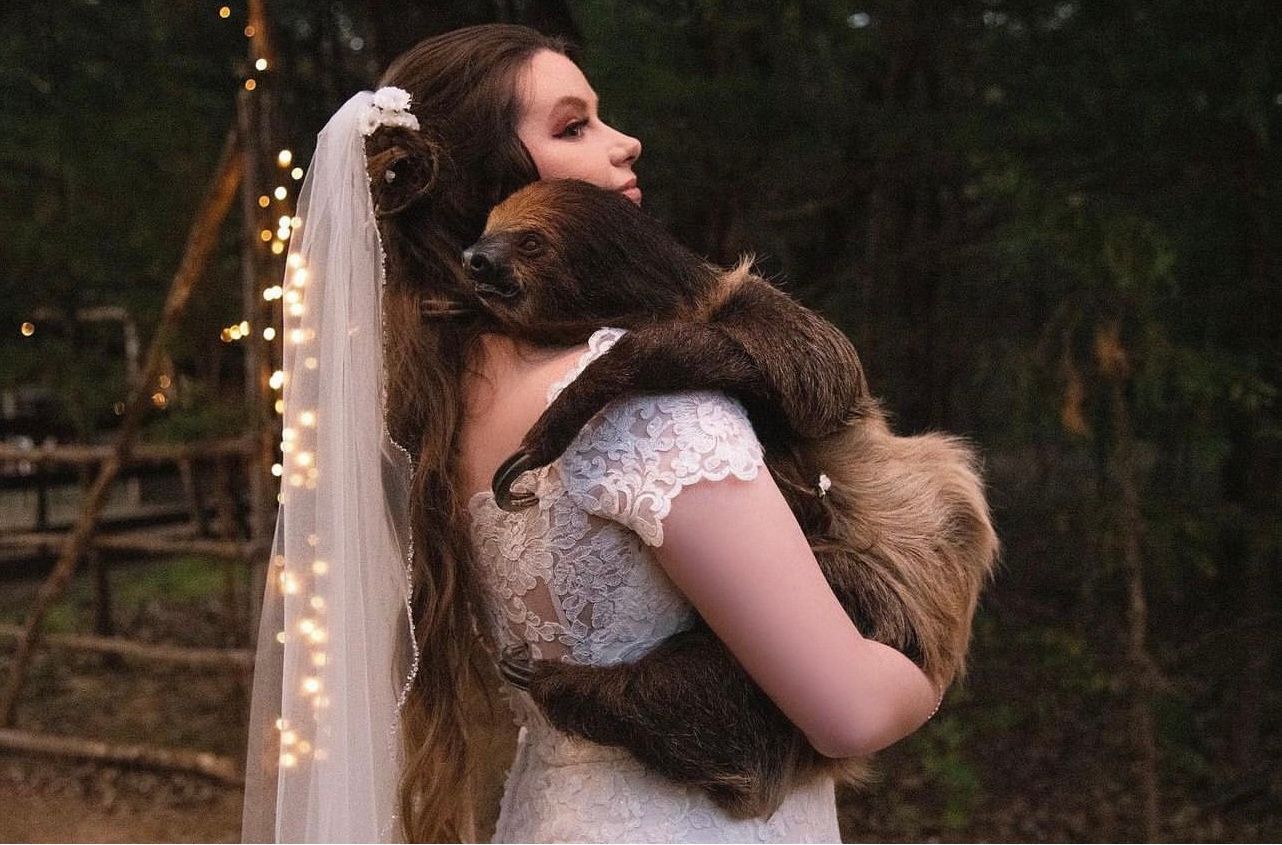 BECOME AN EXOTIC ANIMAL OWNER!
At Oak Meadow Ranch, we have an unmeasurable passion for animals and we decided to open the doors to those who are willing to share our love for all the animals that found a forever home here at the ranch. You can donate to our cause and become a happy exotic animal parent for one or all of our four-legged friends here at Oak Meadow Ranch. Click the button below to learn more!
Our Partners