Giraffe Barn Stay, Other Cabin Rentals, and RV hookups
COME ENJOY AN EXPERIENCE LIKE NEVER BEFORE
Come Stay in one of our western Elegant overnight facilities ranging from our timeless Conestoga Wagons to Upscale luxury suites located in our Giraffe barn overlooking Puzzels Palace where you have access to feeding and interaction with him from the comfort of your room. Come get lost somewhere between Africa and Wild Texas with us. We have several options to choose from. All photos and booking links can be found under 'Lodging" please visit that link on this website to be taken to Airbnb to complete the booking process.
Special arrangements to participate in our Wild Dinner experience can be made on request, but bookings for this event are limited and should please be made in advance.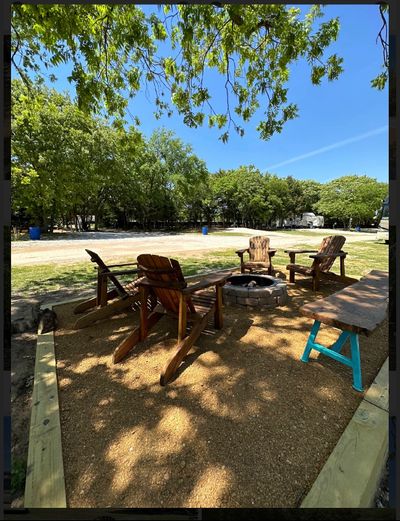 Rv Park Resort - day pass or full time
Oak Meadow Ranch RV Resort
-Your home away from home
-Quiet off the beaten path resort to enjoy tranquil surroundings, exotic animals and upscale facilities.
-Family friendly Christian facility
-Experience the best this RV resort has to offer.
-on-site Reservation only Steakhouse featuring fine cuisine by Famous Chef Eduardo Navarro.
-Take an amazing walk on the "Wild Side" and experience a guided tour of 28 plus species of exotic wildlife and domestic hoof-stock.
Amenities include:
Beautiful mature tree lined RV sites.
⁃ 6 Full RV sites, 50/30amp
⁃ 12 Water Electric only sites
⁃ Tent camping area
⁃ Hot Tub
⁃ Children's Play Ground
⁃ Pet play area
- Fire Pit
⁃ Picnic Area
⁃ Gated security gate for your protection
⁃ $20 WiFi add on
Pricing :
Rv spot rental:
~$100 per day
~$300 for 5 days
~double lots 1 and 5 for $650/mo all inclusive
~lots 6 and 7 at $600/ mon all inclusive
(If renters agree to sign a 12 month lease they get a 50/month discount)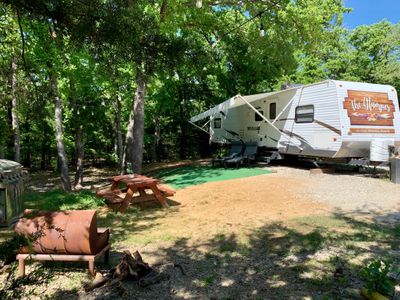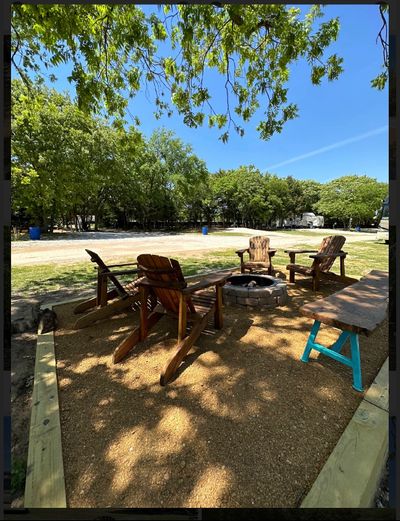 RV Resort AVAILABLE
RUSTIC LOCATION IN THE HEART OF HORSE COUNTRY USA
Rv spot rental:
~$100 per day
~$300 for 5 days
~double lots 1 and 5 for $650/mo all inclusive
~lots 6 and 7 at $600/ mon all inclusive
(If renters agree to sign a 12 month lease they get a 50/month discount)
Includes water, electric (30 amp or 50amp) and sewer
For Rv spot rentals contact Kristin Navarro 808-295-5557
Horse pen rental available per request / $10 per day per horse
Wifi / $20 per month